Arts In Medicine
This section of Travel Arts Life is dedicated to the conversation regarding arts in medicine. Includes all forms of expressive arts therapy and their role in medicine, health and well-being.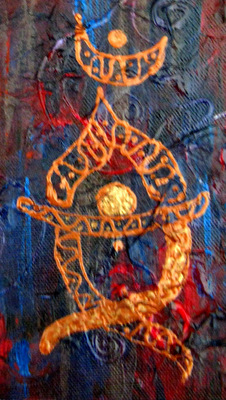 Abu Dhabi, UAE:  I came across the poem that I had written as part of John Fox's workshop on Poetry Therapy early this year. it was based on his own poem named 'When Someone deeply listens to you.'   He encouraged the attendees to...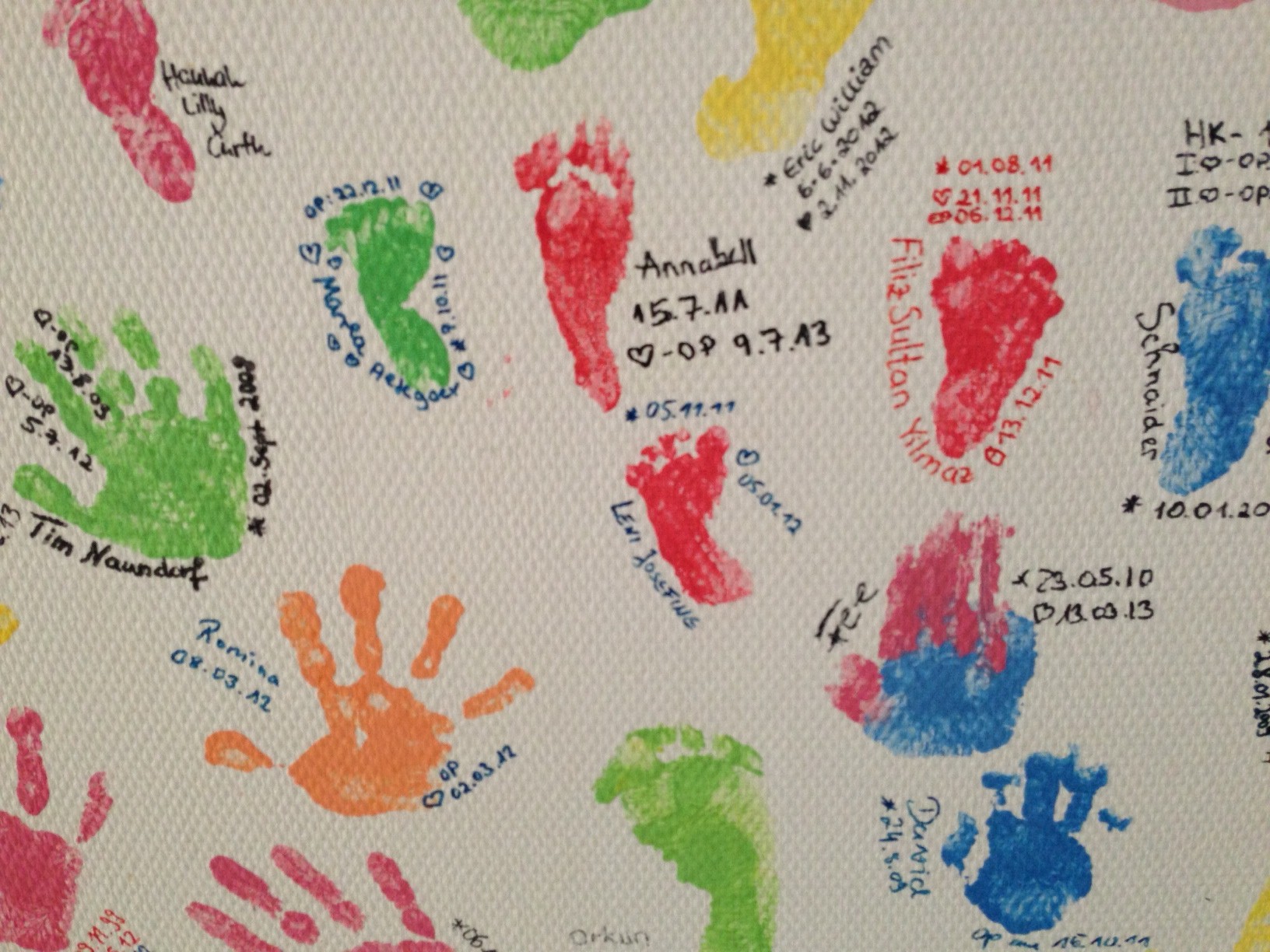 Giessen, Germany: Memories flood back to me when I enter the cardiology clinic section for children in Giessen, Germany. Just nine years ago, my baby daughter was a patient here. She was born with a heart defect and had surgery at just six months of age....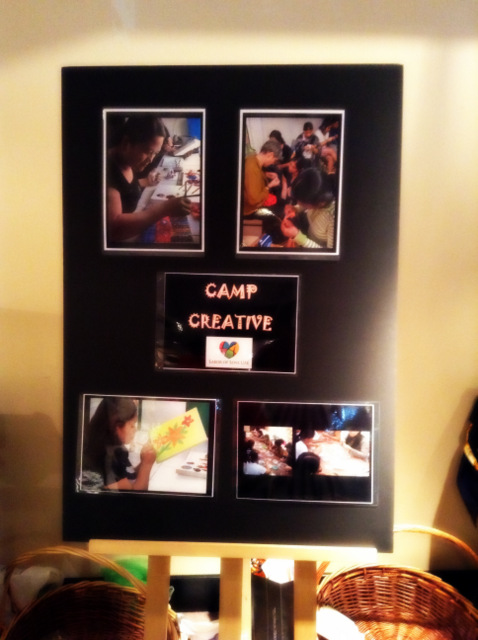 A group of relaxed women sit around the table, painting away. That's what it looks like, but what you don't know is that these women work at a labour camp and are part of the successful Camp Creative initiative where their lives are changing for the...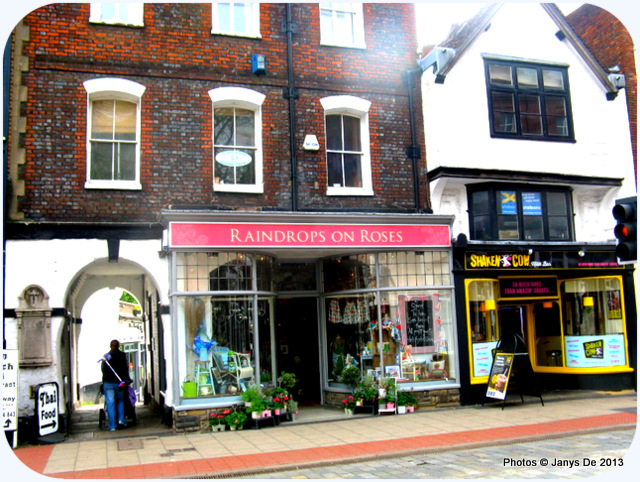 There are many charity shops in St Albans, Herts, UK, that support a particular cause. But this particular shop caught my eye. It was very inviting and tastefully decorated. And of course, local creative talent and artists were selling their work at this...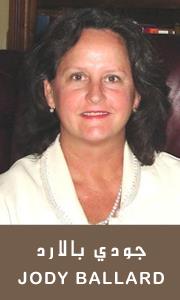 The ability to create a masterpiece whilst working through one's illness (whether that be chronic depression, or terminal illness) is something that marvels me time and time again. Yet, painters, musicians and writers of the olden days chose to...