Arts, Fashion, Decor
This section focusses on blog stories related to haute couture jewelry & fashion (mainly!).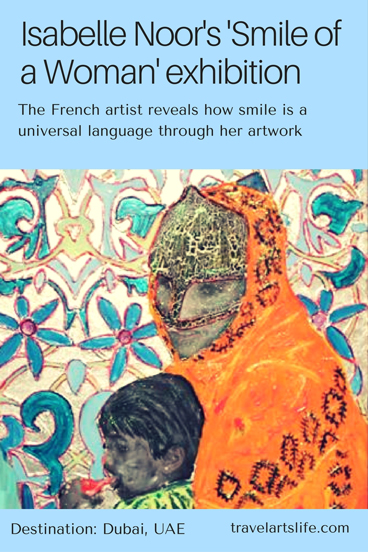 Isabelle Noor is on a mission. A one that mean look like it's just a drop in the ocean but one with a magnitude of changing lives at a whole new level. Her journey is about bringing the smile of a woman to the hearts, minds and spirits of one and all...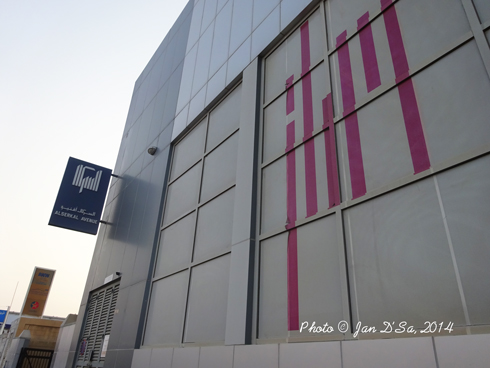 It is only in late 2014 that I visited Al Serkal Avenue for the very first time. I have no excuse not to miss its events such as the Quoz Happenings –  I live closeby!  Perhaps, it's the busy-arty-creativity syndrome that many of us suffer...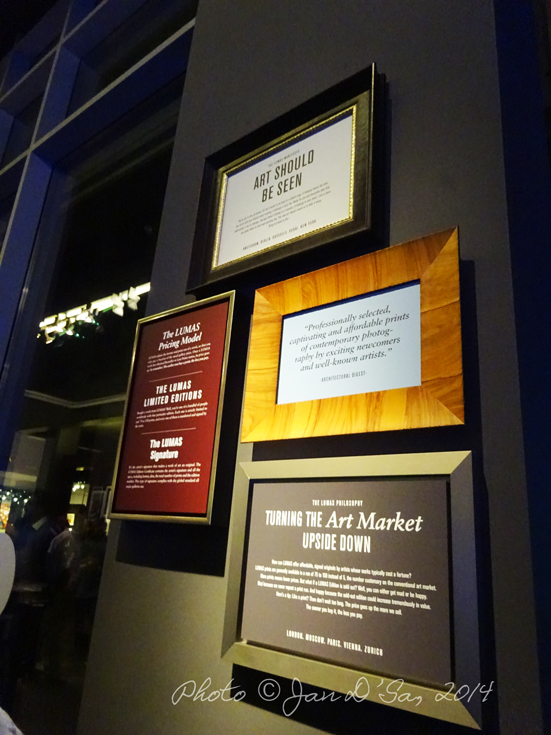 LUMAS officially opened doors in Dubai on the 15th of September, the same day as the opening of Faig Ahmed's Fluid Forms next door at Cuadro Art Gallery. The reason I wanted to attend this was because I was fascinated by some of the works of their...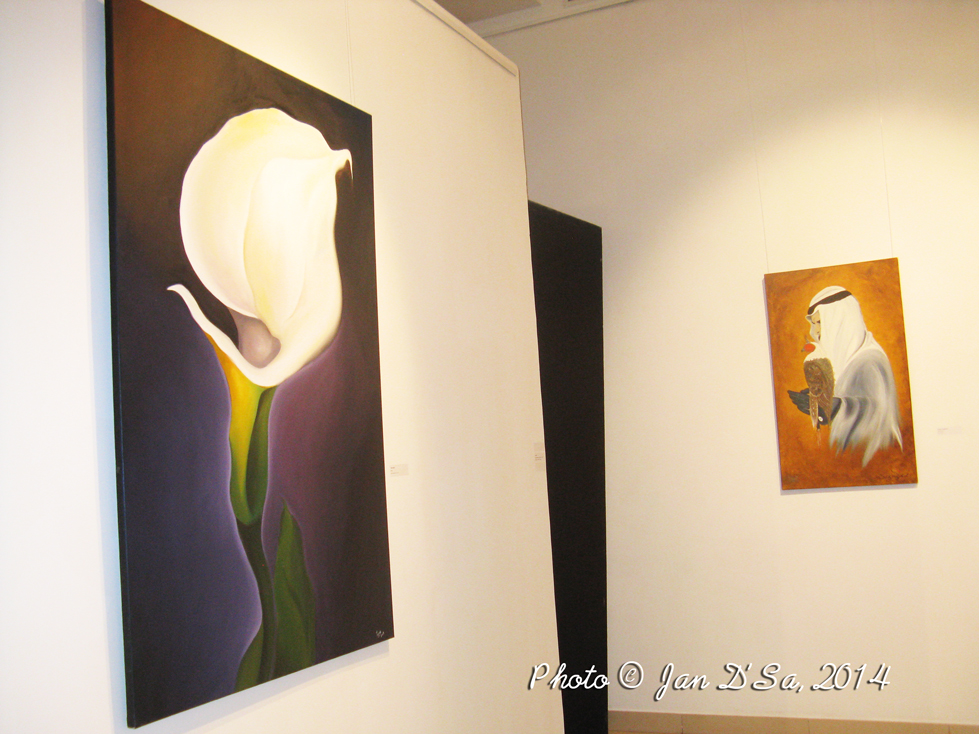 While this blog story comes in a tad late, it's ok. I needed to take a mini blog-social-media hiatus. You see, sometimes I love to go to exhibitions and live art demonstrations for the love of it. And I don't necessarily want to write or blog...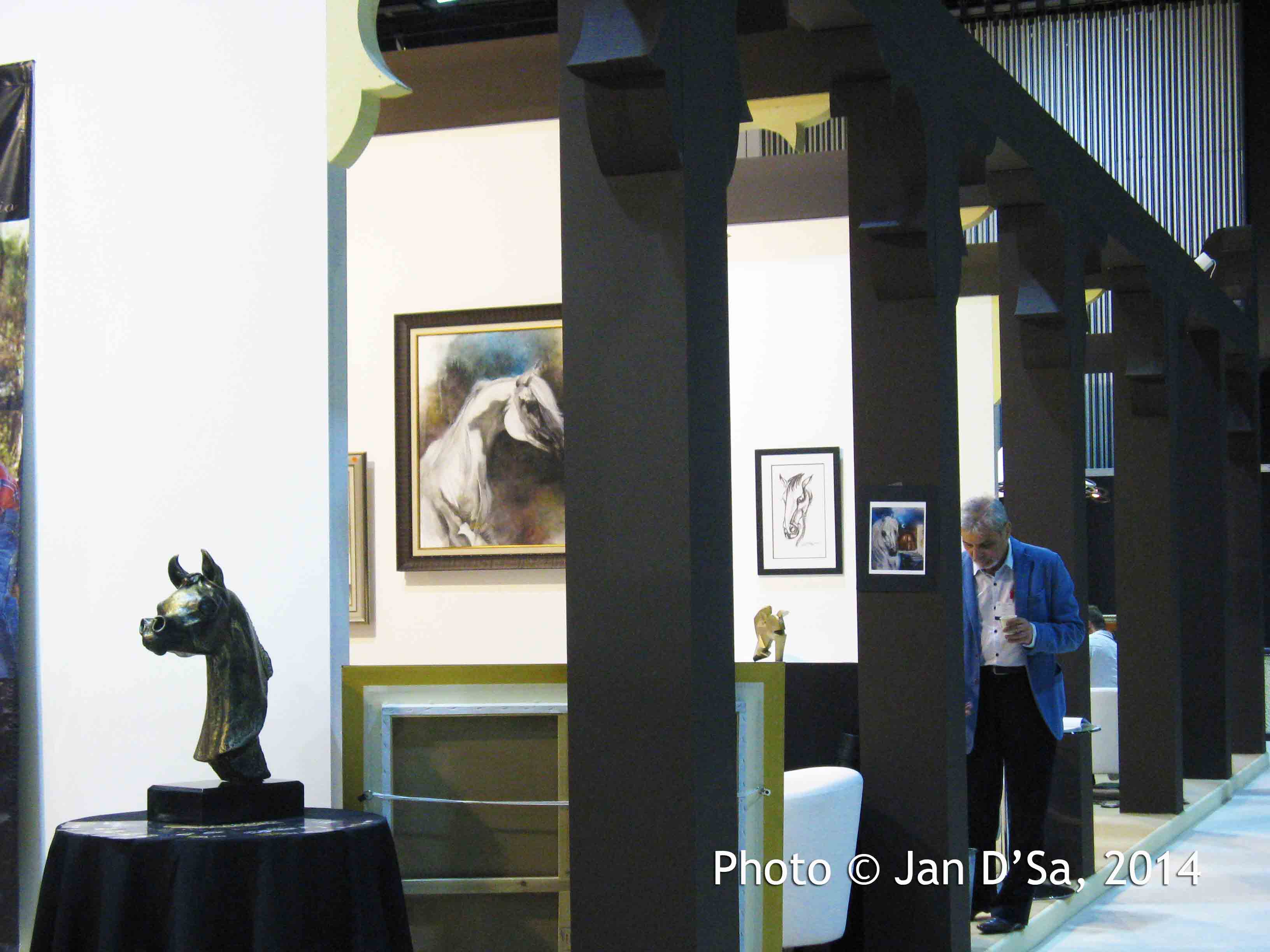 I found out that the American actor Mickey Rooney passed away just a few days ago. The reason I remember him is that he acted as a once successful horse trainer in the Black Stallion – a movie that I took to watching over and over again with my...